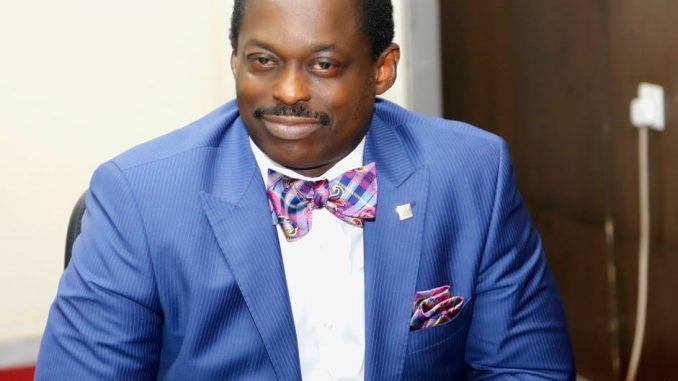 The Nigeria Social Insurance Trust Fund (NSITF) on Thursday said that over 6.6 million Nigerian employees are registered with the scheme, just as over 100,000 employers have fully registered with them as well.
Chris Esedebe, the Deputy General Manager, Claims and Compensation department of the NSITF, disclosed this at the stakeholder awareness forum on the employees' compensation scheme that took place at Jogor Centre, Ibadan, on Thursday.
"Since the implementation of the scheme in 2011 till the last time we did the counting in July, 2019, we have over 6.6 million registered users with us already.
"Although, employers are coming to register with us on a daily basis but during the last count, we realised we had over 100,000 registered employers of labour with us already," he said.
Esedebe, who reiterated the need for all employers of labour to register with the scheme said that the benefits they stand to gain is second to none.
TRIBUNE