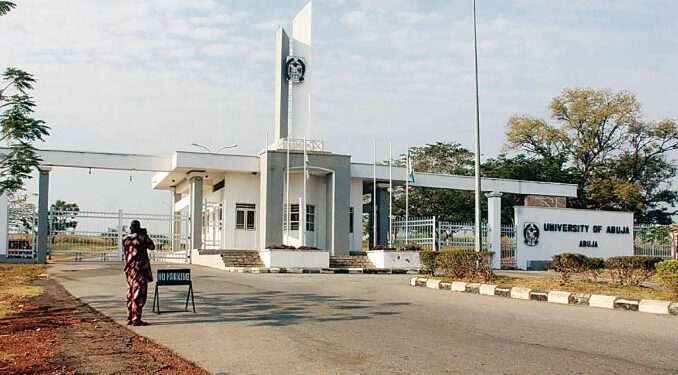 By Tonia Okereke
Kidnappers of the six persons from the University of Abuja (UNIABUJA) staff quarters have contacted their families, demanding for N300 million ransom.
The gunmen were said to have demanded N50 million for per person, The Cable reports.
Habib Yakoob, UNIABUJA spokesman, confirmed the latest development to the online news platform.
"They are asking for N300 million collectively. I'm not aware if they were given a deadline to pay or not," he was quoted as saying.
Mustapha Sambo, son of one of the abducted persons, had told TheCable that the abductors told his family to provide N100 million ransom after they took his father away.
"They took our phones and his wallet. Then they said they need money. When we said there was no money at home, they took him and said we must bring N100 million before they release him," he was quoted as saying.