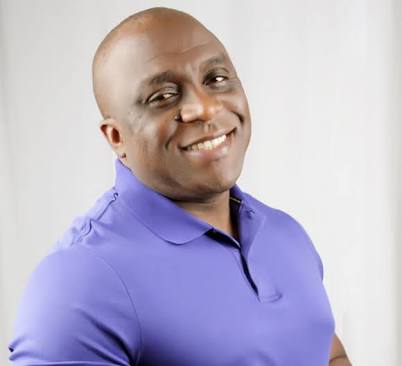 Candidate of Zenith Labour Party (ZLP), Dr. Obiora Okonkwo, received a major boost to his quest to govern Anambra state as the National Youth Democratic Party (NYDP), on Thursday, collapsed its structure and adopted him as their preferred candidate for the election holding on Saturday across Anambra state National Chairman of the party, Barry Avotu Johnson, said Dr. Okonkwo's manifesto meets their desire for a more robust engagement of Anambra youths.
He said Dr. Okonkwo vision and programme of action will radically transform Anambra state and create job opportunities for youths in the state and across the country.
"My fellow NYDP members in Anambra state, we call on you to do the needful in making sure that we all come out on Saturday to vote for Dr. Obiora Okonkwo of the ZLP.

"We need to show them that we are a people of great force and integrity. We have decided to support Dr OBIORA OKONKWO of the ZLP in this election because we prefer the best person to enter, win and bring development to the people. 
"Dr. Obiora Okonkwo is no match for all the candidates listed by other political parties in this election and it is an advantage for us to ask you to join us as members to vote him into office this Saturday.
"It is official that the national chairman and the national executive council Committee Members have voted for the ZLP candidate in the personality of Dr. Obiora Okonkwo so that Anambra state can start enjoy the true dividends of democracy.
"Democracy provides us the opportunity to present the best person to handle state affairs and in this note we have together as a family to ask all our youth members in Anambra state to come out on Saturday to vote our own candidate in partnership to present a credible leadership for Anambra state after this Saturday by God's grace.
"All youths in Anambra state must come all out this Saturday to prove to the world that we have come of our senses to do things the right way", Johnson said.