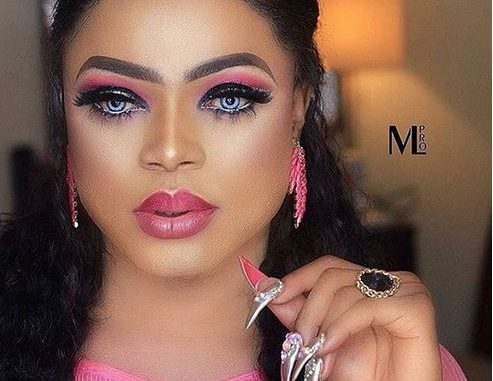 The House of Representatives has taken a major step to ban cross-dressing in the country.
This is as a new bill proposed by a member of the house, Umar Muda passed first reading on Tuesday.
 
The bill which was read aloud on the House floor on Tuesday, April 5, seeks to outlaw cross-dressing, with the exception of individuals who do it for amusement purposes. 
Referencing Section 4 of the same-sex Marriage Prohibition Act (2013) proposed that cross-dressing whether done privately or publicly, should be prohibited.
If passed into law, crossdressers such as Idris Okuneye better known as Bobrisky, James Brown and others risk six months imprisonment if they display their choice of female wear in public.  

"A person engaging in cross-dressing is guilty of an offence and liable to imprisonment of 6 months or to a fine of N500,000," the bill reads.