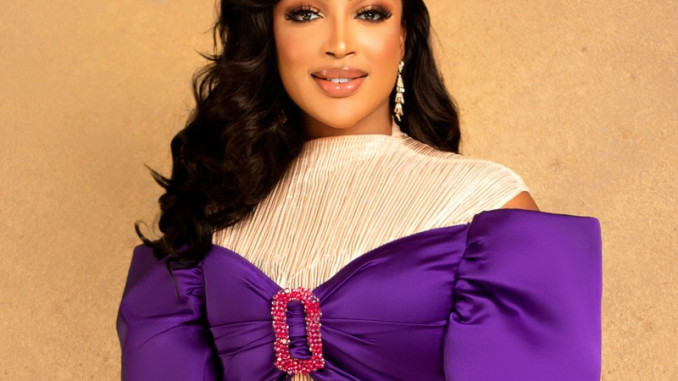 Nigerian ex-beauty queen, Dabota Lawson has revealed that her parents were happy to welcome her back home after she separated from her estranged husband, Prince Sunny Aku.
She disclosed that she has no regrets ending her marriage even as her former husband called to apologise to her.
In an interview with TVC's 'Your View' show, Dabota stated that her parents did not probe her to find out the reason her marriage ended in divorce, noting that no one wanted to put her under pressure.
She claimed that her ex-husband later reached out to her and apologized while admitting his flaws.
"My parents were so happy to have me back, my dad and my mother didn't ask any questions. Nobody really wanted to stress me about it. I just went home and was fine.
"He contacted me and apologised for a lot of things but I have moved past that stage. I'm not emotionally invested in it so I was able to forgive and we have been fine since then."
Dabota shared on Instagram that she now has a new man whom she has a daughter with.