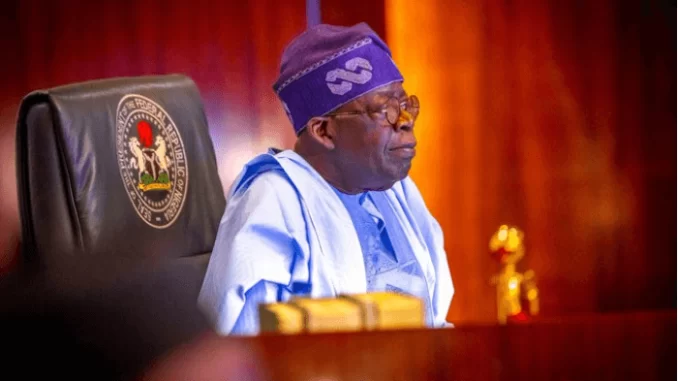 The Arewa Consultative Forum, has advised President Bola Tinubu against invading Niger.
The Forum called for dialogue instead in a statement issued by its General Secretary, Murtala Aliyu, on Friday.
According to ACF, military deployment and intervention to phase out the coup plotters in the Niger Republic will not guarantee peace and stability in the ECOWAS sub-region.
ACF, however, views with concern the unfolding events in Nigeria's immediate neighbour, the Republic of Niger, and the potential impact on the region.
The statement read in part: "The measures being contemplated should have taken into consideration the historical antecedents and mutual interests of the two countries and weighed the consequences of the use of military force.
"While the ACF recognises the ECOWAS position to bring pressure to bear on the perpetrators, nevertheless the military option shouldn't be a prerequisite for Nigeria's and the Community's continuing efforts to enthrone democracy in the region in the 21st century."
ACF noted that though military intervention might yield a temporary solution, the result will come with repercussions for Nigeria as a leader and the regional body.
"To this end, ACF notes that while it supports the position to restore democratic rule in Niger, it calls on the ECOWAS Authority of Heads of State and Government under the able Chairmanship of President Bola Tinubu, that it should toe the path of dialogue and diplomacy and certainly not force, in resolving the current impasse in Niger in the interest of peaceful coexistence with our brotherly neighbour and stability of the ECOWAS region," the statement further read.