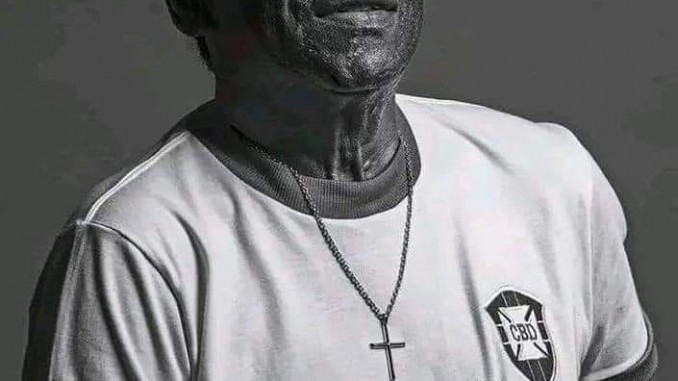 Brazil football legend Pele, one of the greatest players of all time, has died at the age of 82.
The former striker, who is the only player in history to win three World Cups, passed away at the Albert Einstein hospital in Sao Paulo following a battle with cancer.
Pele, who is Brazil's joint all-time top scorer with 77 goals in 92 matches, became an icon of the game after winning the World Cup in 1958 as a 17-year-old, netting twice in the final to defeat hosts Sweden.
A message from Pele's official Twitter account on Thursday read: "Inspiration and love marked the journey of King Pelé, who peacefully passed away today. Love, love and love, forever."
Pele's daughter, Kely Nascimento, who has provided updates on her father's health from hospital, wrote on Instagram: "Everything we are is thanks to you. We love you infinitely. Rest in peace."
Pele, born Edson Arantes do Nascimento, to a poor family in Sao Paulo, won the 1958, 1962 and 1970 World Cups with Brazil.
Injury restricted his contribution to Brazil's triumph in 1962 in Chile but he was player of the tournament eight years later, as Brazil assembled one of the greatest sides of all time and lifted the Jules Rimet trophy in Mexico thanks to a 4-1 win over Italy in which Pele scored the opening goal.
SKY NEWS