American rapper, Shawn Carter popularly called Jay-Z, Rihanna and Reality TV star Kim Kardashian are among the world's billionaires according to Forbes.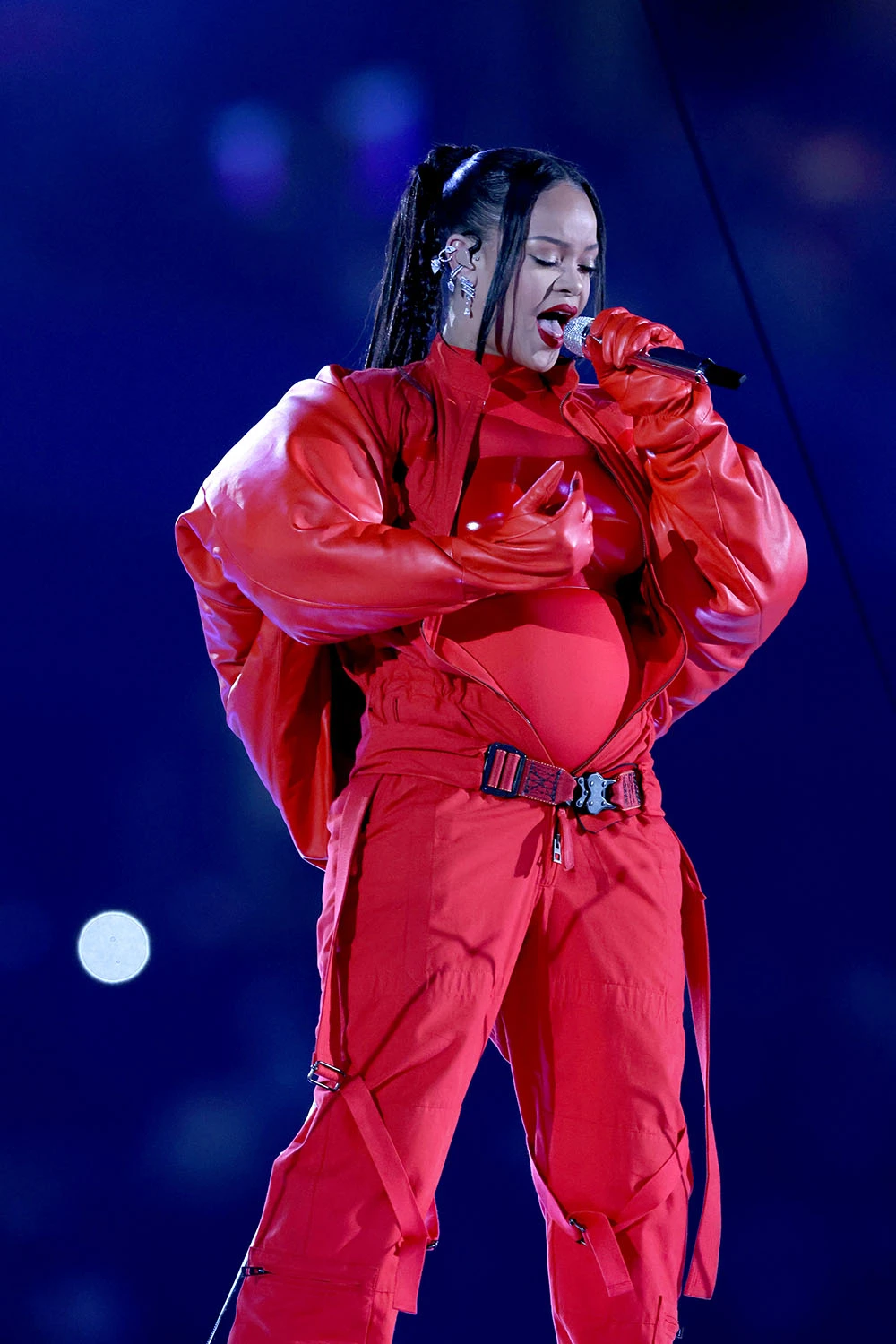 Jay-Z, who happens to be the only major star whose value went up on the list is placed at 1,217th. The rapper has increased his wealth to $2.5 billion from $1.4 billion.
Rihanna amassed a massive net worth after branching out into lingerie and beauty with her brand Fenty. The singer helped her business partner, luxury goods titan Bernard Arnault overthrow Elon Musk to become the richest person in the world after his net worth grew more than $50billion to $211billion.
In the Forbes list published on Tuesday, Rihanna slipped down the rankings in the list, compiled by US business mag Forbes, from 1,729th to 2,020th with $1.4billion – down from $1.7billion in 2022.
Kim Kardashian is ranked 2,259th on the list, but her fortune has shrunk from $1.9 billion last year to $1.2 billion this year.
Her Skims shapewear clothing line has been a huge success for her, and the company is now worth an estimated $3.2 billion.
Kanye West, Kim's ex-husband, isn't on the list because Adidas dropped him after he made anti-Semitic comments on social media.