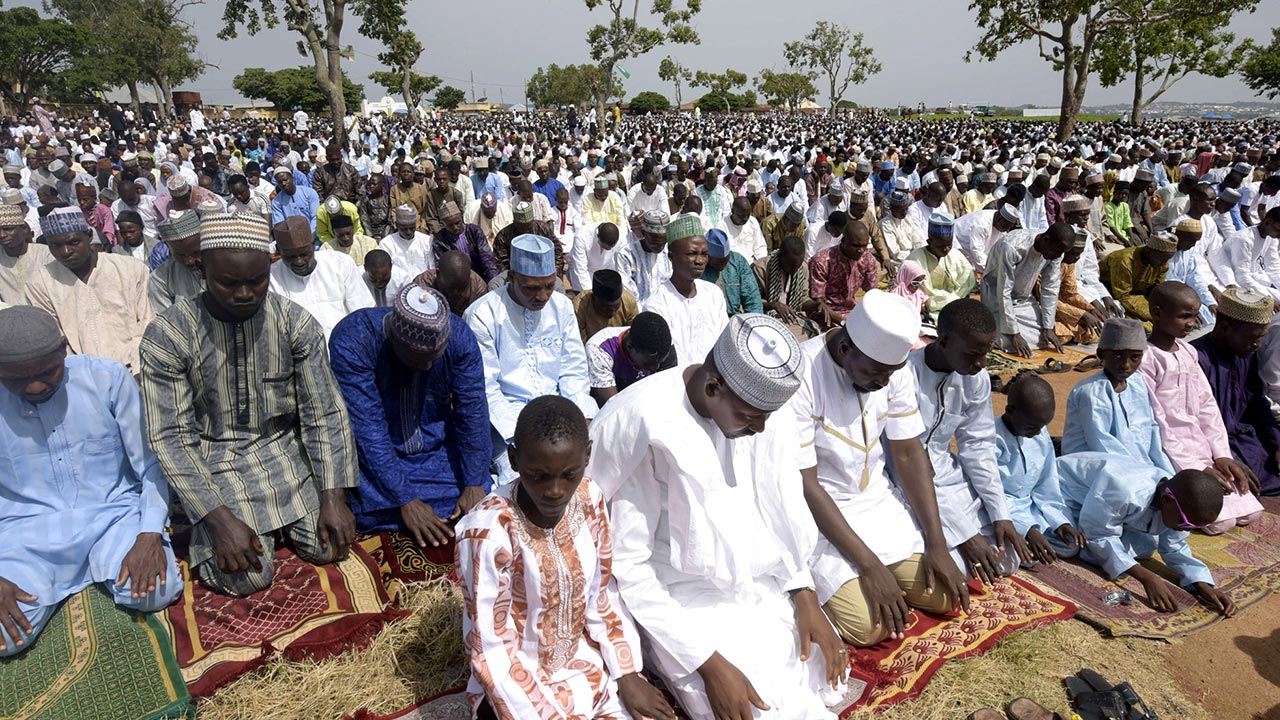 Executive Director of  faith based NGO, the Just Foundation, Imam Fuad Adeyemi, has called on Islamic leaders in Osun State to throw their weight behind the anti-corruption war driven by the Federal Government.
The Just Foundation, through its 'Encouraging Accountability and Transparency through Faith based Institutions' project ,tagged project EAT-Fin has held advocacy and sensitisation programmes for Islamic Leaders in Abuja and Kaduna state.
Speaking during its advocacy to the League of Imams in in Gbongan, Osun State, Adeyemi announced that the foundation with support from the UK based MacArthur Foundation, will train Imams on preaching on the need for citizens to be involved in the fight against corruption.
He said: "The foundation would trained Islamic clerics in the state on how to speak on the negative effects of corruption and disseminate the same to their followers…the clerics would fight corruption from the grassroots  through their teachings and preaching , while government continues to fight from the top'.
"As we all know, one of the most religious country in the world is Nigeria and if you want anything done or undone,  you have to start from God's house and that is why we are starting the anti-corruption fight from the religious centre through the training of our imams in all aspects of governance and to teach their followers on the evils of corruption.
"We want to train our Islamic cleric on how to use God to appeal to our leaders to stop stealing and be transparent.  Rather than constantly preaching prosperity, we want to train our imams to speak against those who use their position to cheat and loot".
Adeyemi,  who is also the Chief Imam of Al-Habibiyyah Islamic Society,  said the anti-corruption project will eventually get to six states of Kogi , Niger, Lagos , Osun , Kaduna and FCT.
Also speaking, Project Manager of EAT-FIn ,  Hajia Rekiya Momoh-Abaji , opined that when clerics with a large number of adherents begin to preach against corruption, government's anti-corruption war will be more successful.
"They (Imams) need to let people know that corruption is killing everybody and we need to kill it before it kills us all", she said
On his part, Secretary of Osun league of Imams,  Alhaji Salaudeen Olaleye,  said that the training would assist Islamic clerics would go a long way in exposing the evil of corruption through their preaching.