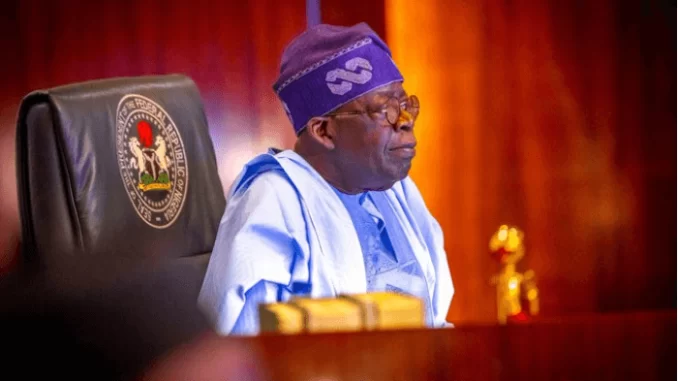 Respite may have come the way of President Bola Ahmed Tinubu as the Chicago State University (CSU) has confirmed that he attended the university and graduated in 1979 with a bachelor's degree.
CSU made this known in a statement sent to CBS Broadcasting Inc. generally referred to as CBS News.
CSU however said, it cant provide any further information on Tinubu as it was constrained by United States' federal law without consent or unless allowed to do so via court order.
Recall that the presidential candidate of the Peoples Democratic Party in the 2023 election, Atiku Abubakar, had alleged that documents revealing that Tinubu graduated from Chicago State in 1979, were not original, and had highlighted it as grounds to nullify Tinubu's election victory.