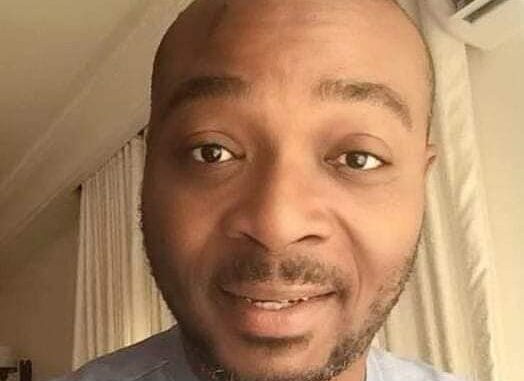 The Nigeria Union of Journalists (NUJ) FCT Council has tasked the Federal Government to empanel an independent probe into circumstances surrounding the death of Vanguard Newspapers reporter, Tordue Salem.
Salem went missing on October 13 in Abuja and was reported dead on November 11 by the newspaper he worked with for several years.
In a press statement, Friday in Abuja, jointly signed by Comrade Emmanuel Ogbeche and Ochiaka Ugwu, chairman and secretary of Council respectively, the union said it was disturbed by the death of Mr. Salem and the account of the police was not in sync with credible investigation.
"The death of Mr. Tordue Salem opens another dark chapter for journalism and journalists in Nigeria and we are grievously saddened by it," the statement reads.
"While the NUJ appreciates the effort of the police in finding the corpse of Mr. Salem, as a union we are not persuaded by the account of the police as it poses more questions than answers.
It is in this regard that we urge President Muhammadu Buhari to order for an independent inquiry into the tragic end of Mr. Tordue.
"The NUJ also demands for an independent autopsy so as to allay the fears of thousands of journalists and citizens across the country that indeed the late Mr. Tordue was a victim of a hit and run driver."