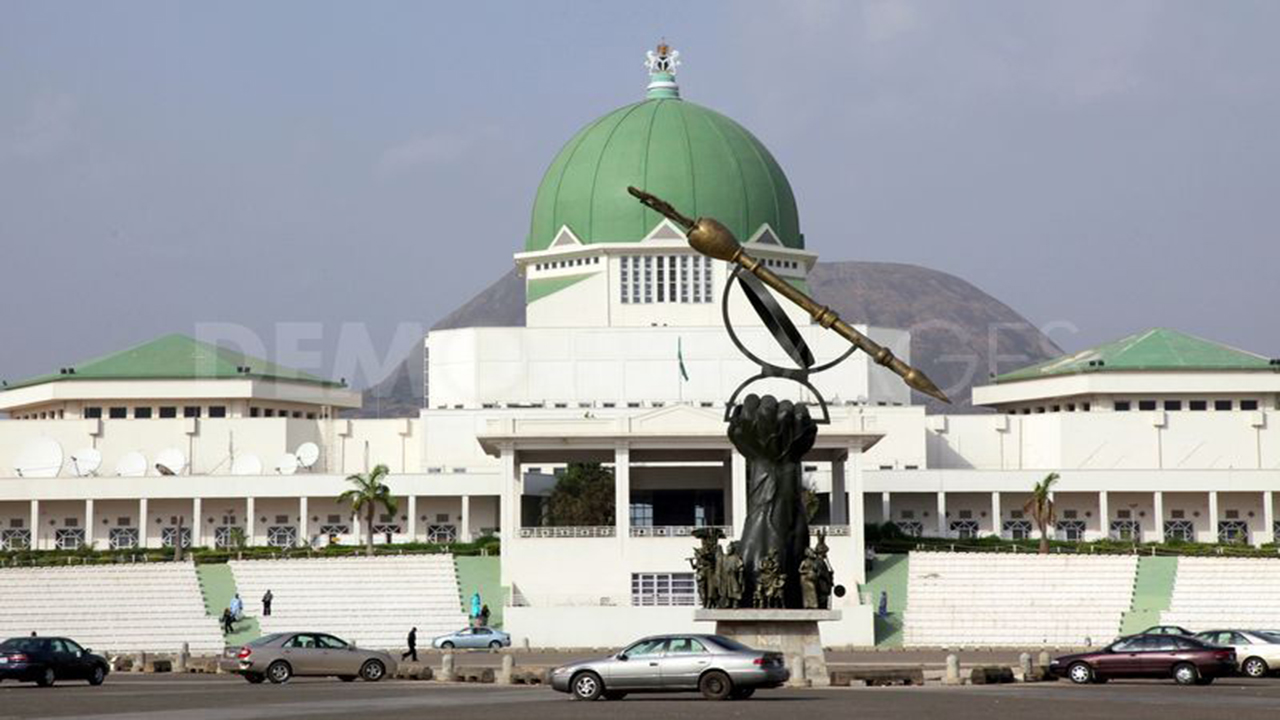 Former finance minister Ngozi Okonjo-Iweala has revealed the blackmail and arm twisting that characterised budget passing by the National Assembly during the Goodluck Jonathan Administration.
She cited an instance in 2015 when the National Assembly leadership forced the executive arm to part with N17 billion for the federal lawmakers to pass that year's budget.
That, she said, was at a time crude price had gone down drastically.
The N17 billion alleged bribe, according to Okonjo-Iweala in her book Fighting Corruption is Dangerous:The Story Behind the Headlines, was besides the NASS N150 billion annual 'standard' budget.
She described federal legislators as a tough political group to deal with.
Her words: "The legislature was concerned largely about three things—the size of its own budget; the nature and the size of the capital budget, particularly investment projects; and the number and geographical location of the projects.
"Senators and Representatives felt that their role as appropriators of the budget was not just to vet and approve budget parameters and oversee budget implementation, but also to shape the size and content of the budgets, including details of specific projects."
She said members of the NASS Finance and Appropriation even felt "they had the right–indeed the duty–to get into the details of the budget formulation and preparation process all along the budget value chain."
The ex-minister said the NASS leadership, working through the various committees, "sought to add more to individual projects or create completely new, unappropriated major projects, thereby distorting the budget."
But she explained that "not all National Assembly members supported these unfortunate manipulations of the budget.
Source: The Nation