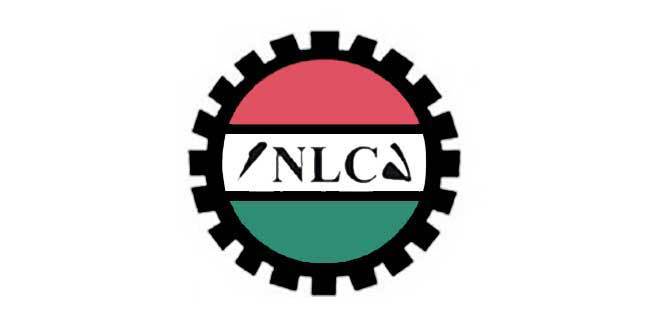 The Nigeria Labour Congress said on Friday that the inflation rate of 18.17 per cent has reduced the value of the N30,000 minimum wage.
The Chairperson, NLC Lagos State Council, Funmi Sessi, told our correspondent in an interview that the challenges faced by workers were enormous.
She said the news of the minimum wage was no longer exciting to workers, considering the increase in prices of many items, as well as the increased electricity tariff.
According to her, the workers are suffering these increases because of the incompetence of the government and the appointment of people into office based on the sentiments of the region and party loyalties.
The Chairman said, "The prices of items in the market have skyrocketed; from tomatoes to fuel, the price of everything has been increased. N30,000 minimum wage has lost its value.
"There is an economic downturn in Nigeria, which was not created by the workers but because of bad leadership and bad policies of our government."
Sessi also noted that the COVID-19 pandemic added to the challenges facing workers in the country.
She said workers were at the receiving end of the pandemic, with many private companies sacking people in droves and with no intervention from the government.
She added that only a few had done the needful by mobilising staff through a redundancy process.
Sessi said, "Now, the COVID-19 pandemic has become a nightmare for the workers. We are praying that God intervenes, because the government does not have a plan for how the country would come out of the quagmire.