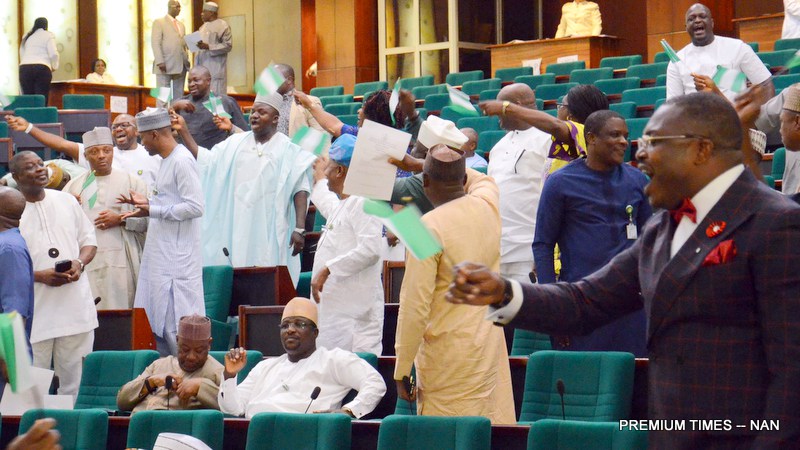 The House of Representatives Ad-Hoc Committee to curb Excessive Electricity Charges being levied on consumers by distribution companies (Discos) has announced its plans to meet with community development associations (CDAs) in different states over the many complaints from consumers.
Chairman of committee, Rep Ajibola Famurewa, who made the declaration at the inaugural meeting of the committee, noted that majority of Nigerians are suffering under the arbitrary charges for electricity from the distribution companies.
Famurewa said there would be zonal interactive sessions with electricity consumers in a bid to understand the scope of the problem.
The committee was mandate by the House to determine the differences between the prepaid meters installed by PHCN and the MOJEC prepaid meters by DISCOs as well as determine the costing algorithm used by NERC in deciding the price regime.
The committee was also directed to compare the average cost of electricity in West African with what obtains in Nigeria.
Its mandate also include finding out why DISCOs have not complied with the deadline  of March 1, 2017 in phasing out estimated billing system.
According to the Chairman of the committee, relevant organizations and agencies to the investigation include Federal Ministry of Power,  Works and Housing, the Central Bank of Nigeria , CBN, the Consumer Protection Council,  Nigerian Electricity Regulatory Commission (NERC), Nigerian Bulk Electricity Trading Company (NIBET), Transmission Company of Nigeria.
Others are: Electricity Distribution Companies of Nigeria (DISCOs), Nigeria Labour Congress, Association of Nigerians Electricity Consumers amongst others.